2014 SIJHSAA
Boys Individual & Team Bowling
State Tournament
Location:
St. Clair Bowl
5950 Collinsville Road
Fairview Hts, IL
Full Results will be posted soon.
Boys Teams
1.
Collinsville
4644
2.
Fulton - O'Fallon

4163
3.
Grant Middle School

3851
4.
Alton Middle School
3824
Individual Boys Division
1.
Hayden Juenger

Collinsville
2.
Major Douglas

Collinsville
3.
Eli Rosenberg

Fulton - O'Fallon
4.
Tyler Hunter
Smithton
5.
Mark Hoerner
Fulton - O'Fallon
6.
Noah Short

Collinsville
7.
Kenny Sauerwein

Belle Valley
8.
Kurtis Murphy

Belle Valley
9.
Jake Gray

Wolf Branch
10.
Nolan Woszaynski
Alton
11.
Brandon Lacy

Grant
12.
Brandon Munie

Highland
13.
Jordan Peacock

Carriel - O'Fallon
14.
Eli Qualls
Alton
15.
Richard Boyer

Wolf Branch
Tournament Manager: Mike Imes
(O'Fallon High School Bowling Coach,
IESA Bowling State Tournament Consultant,
IHSA State Tournament Manager & Manager St. Clair Bowl)
Tournament Host: Carriel Jr. High School – Tracy Lauderdale, AD
618-920-9963
Entries: Schools may enter 4 boys which comprises a team.
These bowlers will compete in both the individual tournament and the team tournament.
Schools which enter 3 bowlers or less will compete in the individual tournament.
The maximum number of entries for boys 100 bowlers.
Format: 2 sessions of 3 games with total pins deciding the winners.
Tournament Schedule

Coaches Meeting

9:00 am

Opening Ceremony

9:30 am

Warm-up

9:45 am

1st Session of Bowling

10:00 am

Lunch

12:45 pm

Warm-up

1:15 pm

2nd Session of Bowling

1:30 pm

Awards Ceremony


4:45 pm

Bowler Costs: $20 per bowler entered. (Pays lane fees for the 6 games)
Association Fee: $30 entry for this sport just as others entered in the SIJHSAA.
This will be collected with the Intent To Play Card for 2012.
This will be e-mailed out on Dec. 1, 2011.
Awards: The top 15 individuals in each division would receive medals.
Top 4 Teams will receive trophy's and medals for team members
Admission: $5 Adults and $2 for Students 8th grade and down.
Spectators will enter the Main Entrance (West end of building)
Pass Gate: Coaches and Participants will enter the Pass Gate (South end of building)
Concessions: St. Clair Bowl on site.
T-Shirts: $10 per shirt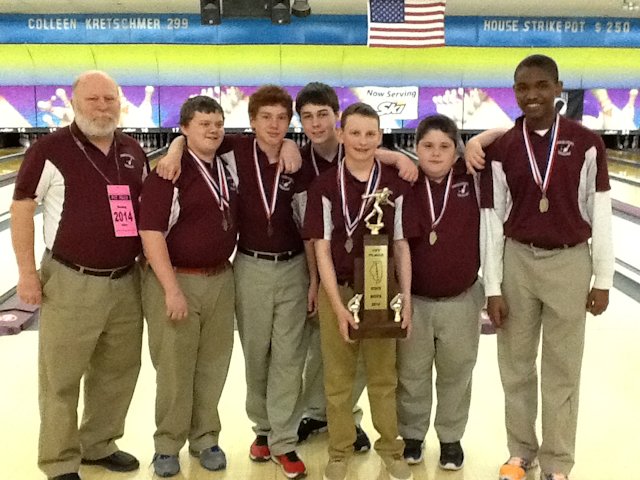 State Champions - Collinsville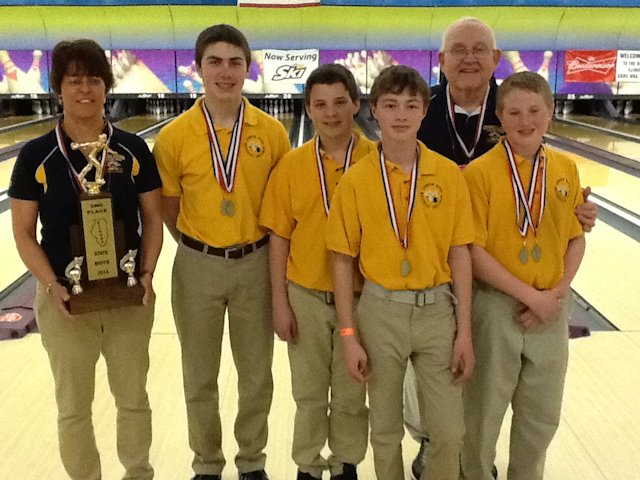 2nd Place - Fulton - O'Fallon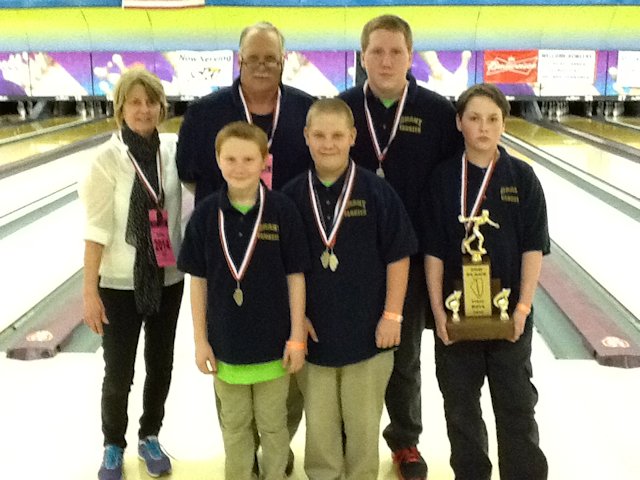 3rd Place - Grant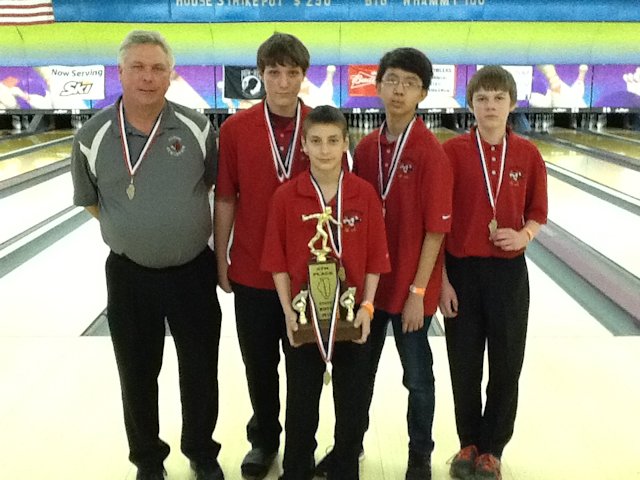 4th Place - Alton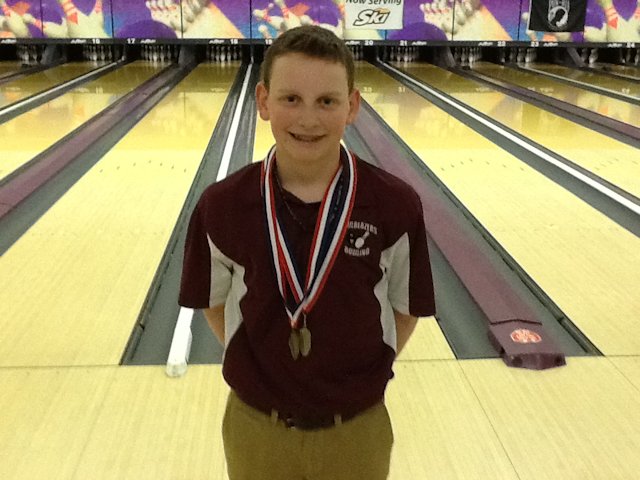 Individual Boys State Champion - Hayden Juenger - Collinsville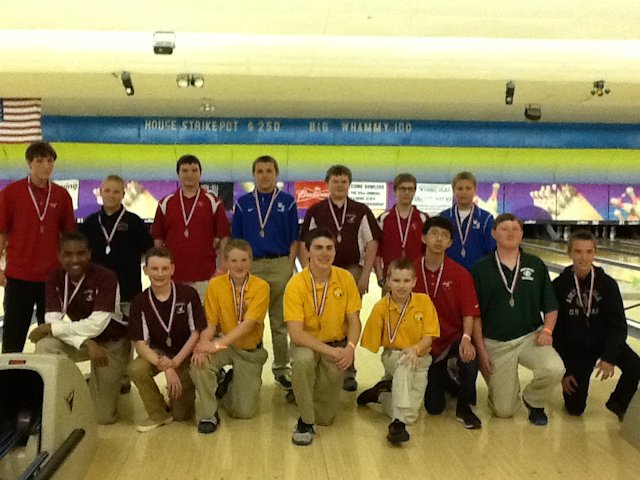 Top 15 Individuals